Models 19, 20 and 200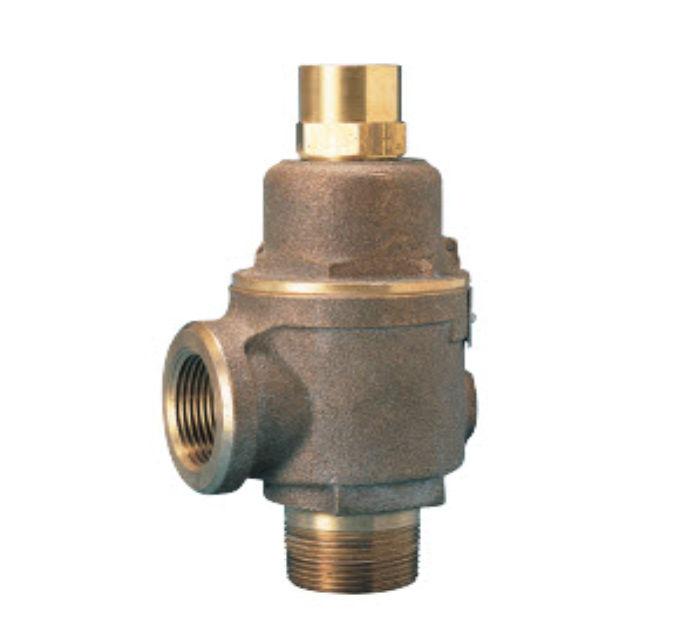 Same as Model 20M except with packed lift lever. Maximum back pressure of 50 psig.
Features
Both inlet and outlet connections are cast integral with body to permit easy inspection and servicing without disconnecting piping.
Beveled seats lapped for optimum resistance.
SS spring for optimum corrosion resistance.
Optional flange connections available.