The LP Mechanical Flow Meter
With the addition of our new LP3000 model, Impact RM now offers 4 standard units for flows from 10 to 3000 CFM. The LP Meter can be used to flow test single or multiple compressors. Custom units are also available upon request.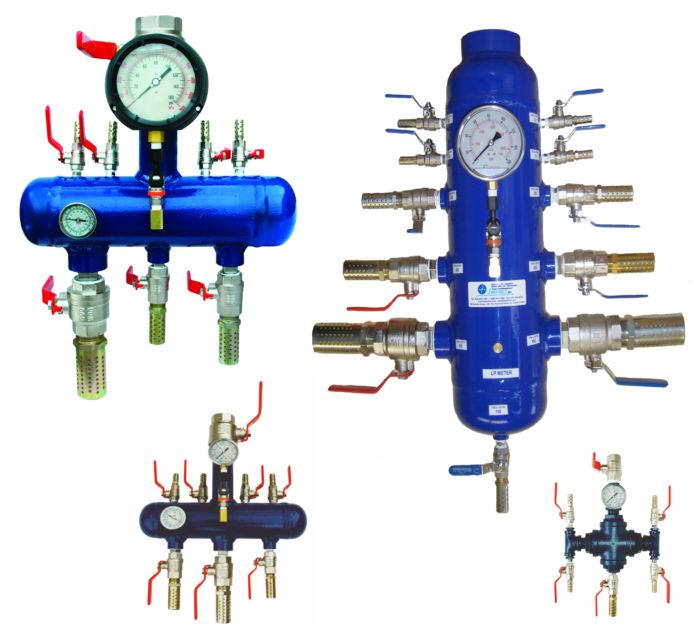 This energy saving product saves you money off your electric bill.
Variations of this product