LP Flow Meters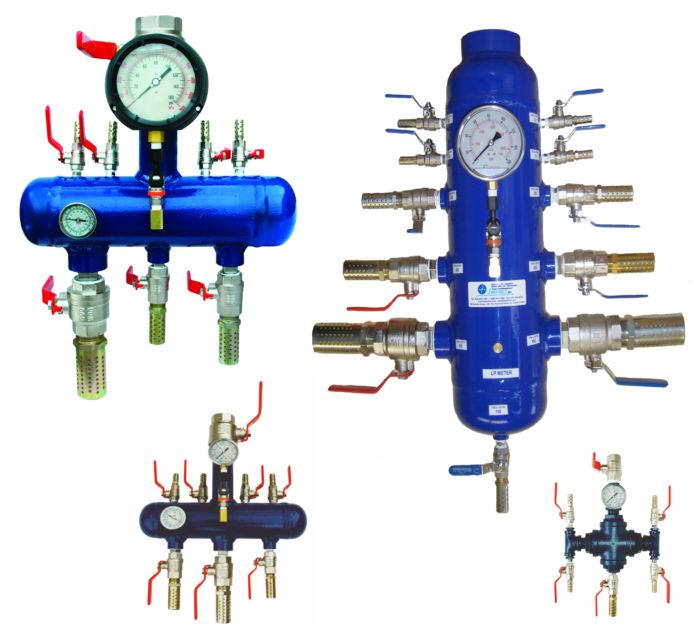 The LP Flow Meter enables one to perform compressor capacity tests on all types of compressors. When testing one can verify the CFM (Cubic Feet per Minute) of FAD (Free Air Delivery) output of a compressor within 2% accuracy and determine if the unit is performing to original manufacturer's specifications.
Premature modulation
Are your compressors delivering the output they are rated for? Problems with modulating controls which choke the air inlet prematurely on rotary screw compressors can also be detected on Ingersoll - Rand, Gardner Denver, Quincy, CompAir, Sullair and other well known models.
Plant air leakage
Additional savings in the thousands of dollars can be achieved through leak measurement. Use the LP Meter to quantify your air leaks in the piping network.