Type NSW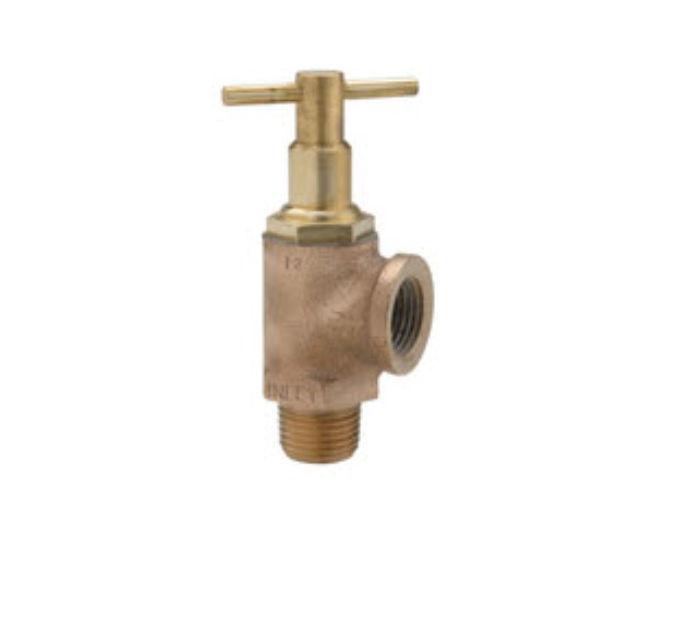 Adjustable angle bypass valve
Features
■ Bronze body, BUNA-N disc and stainless steel spring.
■ One of three pressure springs is used, providing an adjustable range of 10 to 60 lbs., 0 to 125 lbs., or 20 to 200 lbs.
■ Male inlet, female outlet.
NSW
Applications
An inexpensive solution to installations requiring frequent changes in the set point. Designed for bypass and overpressure protection in pumping systems such as weed sprayers, etc. that are non-corrosive to bronze.
CAVMC-0507-US_MC_1.pdf
854.43 KB