Silvent - Series 750 - Heavy duty air guns
A robust gun with durable stainless steel nozzles that generate blowing forces up to seven times greater than standard guns. There are 4 different types of nozzles to choose from in this series.
Our Products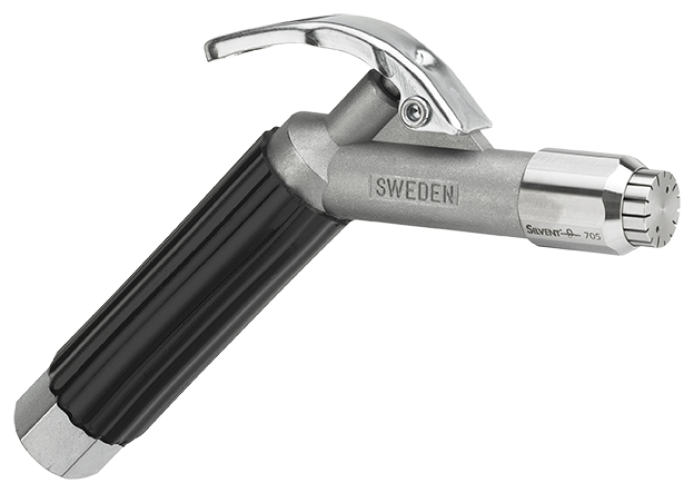 The most robust safety gun on the market with a blowing force of up to 7 times more powerful.