Unimaze - Low Profile Series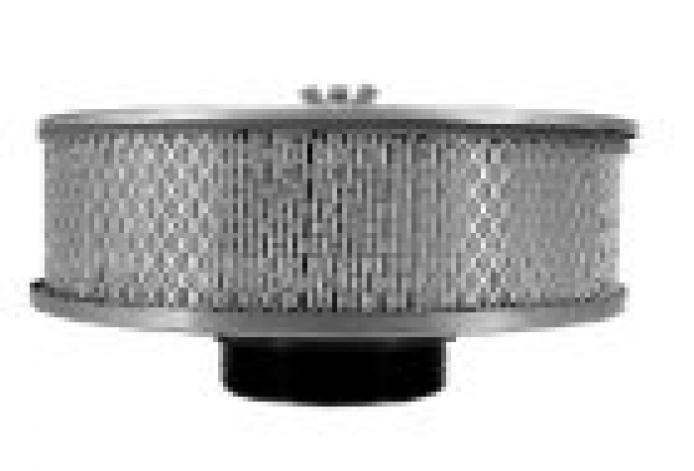 Filters and Filter Silencers
Unimaze Small Filter and Filter Silencers have been designed and engineered for air intake of all small internal combustion engines, air compressors and blowers with rated air flows up to 450 CFM.
Features
Simplified construction with four basic components
Three easily interchangeable filter elements
Nine standard MPT sizes from 3/4" to 4"
Directly mounted on air intake
Operation in temperature range -65°F to 250°F
No sealant required on pipe connection
Lightweight and durable components
No sharp edges
Optional weatherhood protection
Satisfactory sound attenuation on silencer models
Available with three interchangeable filter media elements
NB Wire Mesh Media - Where filtration of dirt particles 10 micron or larger is required. The viscous impingement principle provides yp to 94% arrestment efficiency on harmful dirt particles 10 micron and larger. Crimped cylindrical shaped wire mesh element permits greater surface resulting in minimal pressure drop across the filter. The elements are reusable if cleaned properly and regularly.
DA Synthetic Media - Where high efficiency filtration and long life at low pressure drop is required. Performance is better than 98% efficiency on particles of 3 micron mean diameter, over 99% efficiency on 5 micron mean particles, and virtually 100 % efficiency on 10 micron particles and larger. The polyester media element comes with a wrap around prefilter providing extended service life.
DM Dry Paper Media - Where a high degree of filtration of extremely fine dirt particles is required. Standard laboratory tests indicate better than 99.3% efficiency using SAC fine dust test. The element can be cleaned by washing and reused.